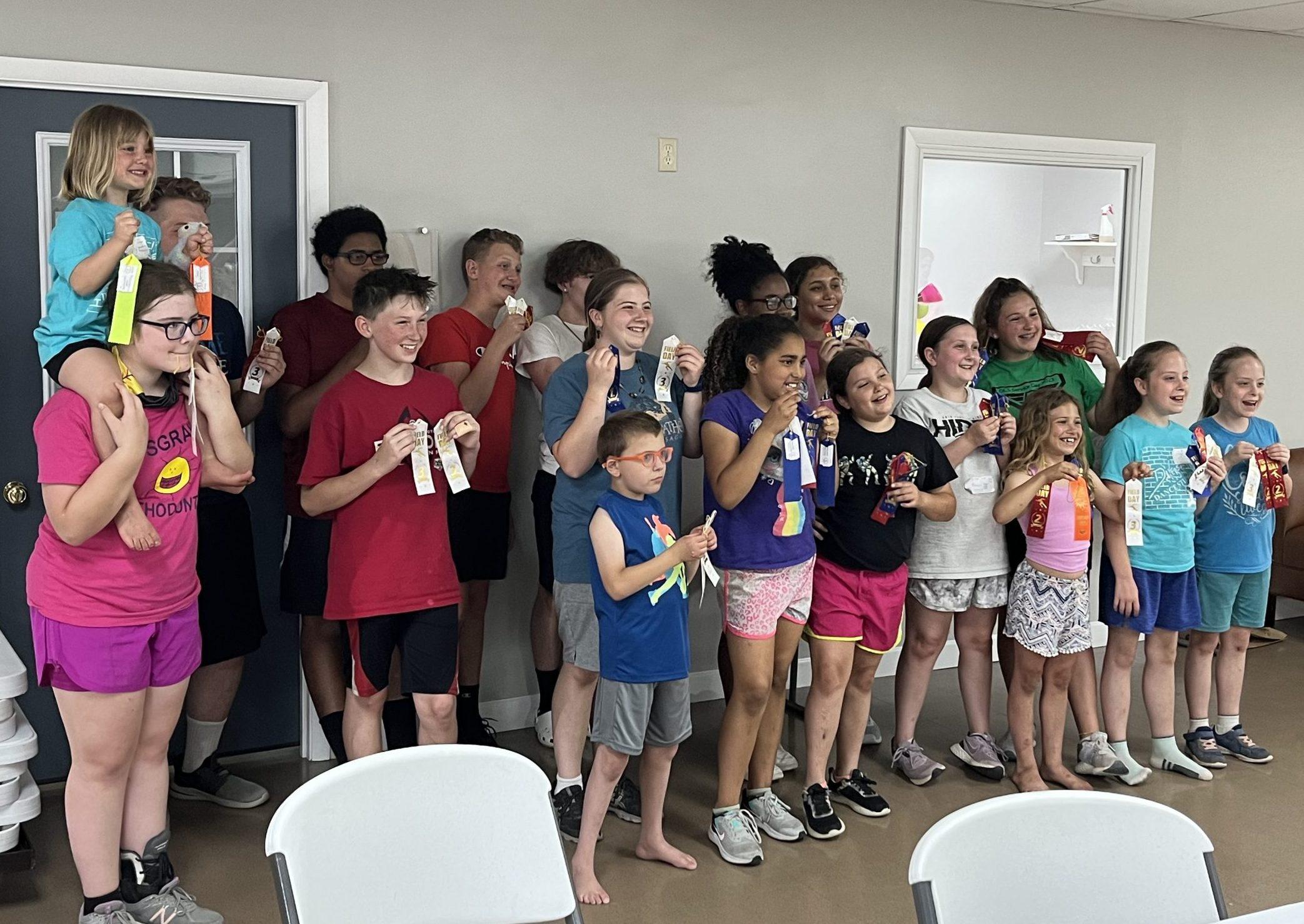 KidCentral on Sundays: We encourage and welcome children of all ages to worship with their families. Following the morning worship, we provide KidCentral, a time for children age Preschool through 5th grade to hear God's Word taught at their level. 
At the same time, we offer the following ministries on Sunday mornings to serve our families:
Nursery care (during the entire time of the worship service)
KidCentral Junior (up to kindergarten; children will be dismissed from the worship service before the sermon)
Other Opportunities
One week of church summer camp.
Christmas musical– Each year our students have the opportunity to participate in a Christmas musical.  When safety guidelines allow, we host a cookie decorating night and take our creations to share with residents of a local senior center while we perform our program for them!
KidConnection Program– Adults and children (those who choose to participate) are paired for a quarter.  It is the hope that the individuals will build lasting relationships through the quarter. Every quarter there is a KidConnection dinner for the children and the adults.  On the second Sunday of each month, if they choose, connection partners can sit together during worship.
KidCentral Store– Children earn points on Sunday mornings through attendance, bringing their Bibles, and learning memory verses; they then use their points to shop at the store.
KidCentral Christmas Store– Children can shop for gifts for their siblings.
Background Checks – 
All children's workers have been approved by the church staff and have completed background checks.