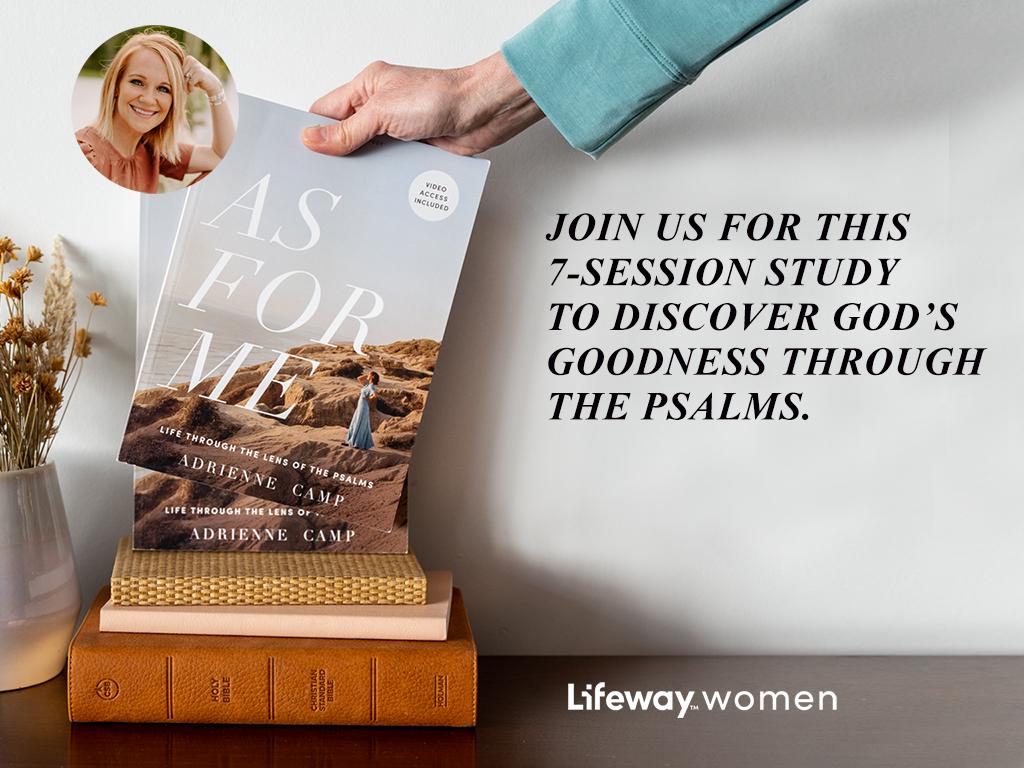 Women's Bible Study
Beginning October 2023
We look forward to studying As For Me together! Each woman will be provided with a copy of As for Me by Adrienne Camp. Bible study sessions will include a video lesson, group discussion, prayer time and refreshments.
Dates: October 2, 9, 16, 23, 30, November 6, and 13
Time: 6:30 PM
Place: Central Baptist Church – 2816 Marion Waldo Road, Marion, OH
Cost: $10 – due October 2. This helps to offset the cost of materials. Payment may be made in cash or checks written to Central Baptist Church.